Moran Theatre | Jacksonville, Florida
The O'Jays have announced a farewell tour this year, and they will be coming to Moran Theater at Times Union Center on Friday 5th August 2022. Their fans are very emotional as this will be the last time they will tour North America as a group. The legendary group will include original members Walter Williams Sr. and Eddie Levert, who will perform some of their classic hits. The tour began on 17th June and will wrap up on 8th September in Memphis. They will perform 12 shows at notable destinations, including Baltimore, Chicago, Detroit, Atlanta and more. The group's final album, The Last Word, was released in 2019 and became an instant hit. Catch the legendary R&B icons live for a very special farewell tour at Moran Theatre at Times Union Center on 5th August 2022. Get your tickets quickly before they are sold out!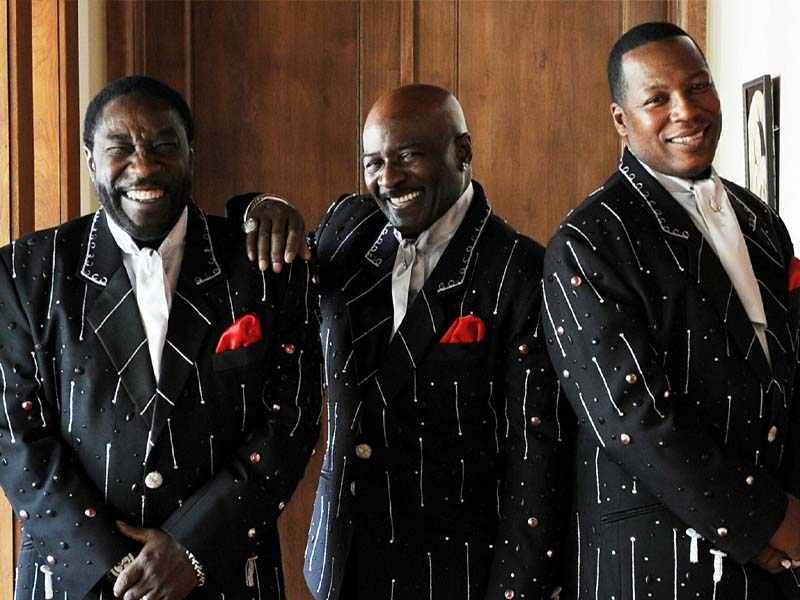 Age has caught up with the O'Jays, who have decided to give it a final go with their farewell tour. Williams particularly talked about a one last goodbye tour named the "Last Stop On The Love Train." The tour celebrates the legacy of O'Jays, who have been putting up incredible performances since 1958. They have given some of the biggest hits in their career that have almost spanned more than six decades.
The O'Jays were rightfully inducted into the Vocal Group Hall of Fame in 2004, the rock and roll hall of fame in 2005, and the Rhythm and Blues Music Hall of Fame in 2013. Their influence on R&B music has been immense, and they have inspired loads of emerging artists. The band will take their fans through their six-decade catalog with Eddie Levert, Walter Williams and Eric Nolan Grant at the forefront. They will also play at the AFRAM festival this year, and their headlining shows are expected to bring full jam-packed crowds. This will be a special occasion for the O'Jays and all their fans as they set to deliver one final tour for all of them! Make sure you get your tickets right now and experience an incredible performance on 5th August at the Moran Theater at Times Union.